CCT makes IT work
for your business
Professional, enthusiastic and solutions focused – that's us!
Proudly owned and operated in Orange, we support Bathurst, Dubbo and the surrounding regions. As the biggest locally owned IT provider in the region, we help create better experiences for our community by leveraging technology.
Let us take care of IT
Colton Computers provides relevant, reliable IT and telephony solutions empowering small business for the Central Tablelands and Central West of New South Wales.
Partnering with our customers and building strong, long-term relationships, we enable businesses and organisations to leverage the technology available to maximise efficiency and productivity in the workplace. With the IT taken care of, leaving you to focus on your business.
Available tech hours per week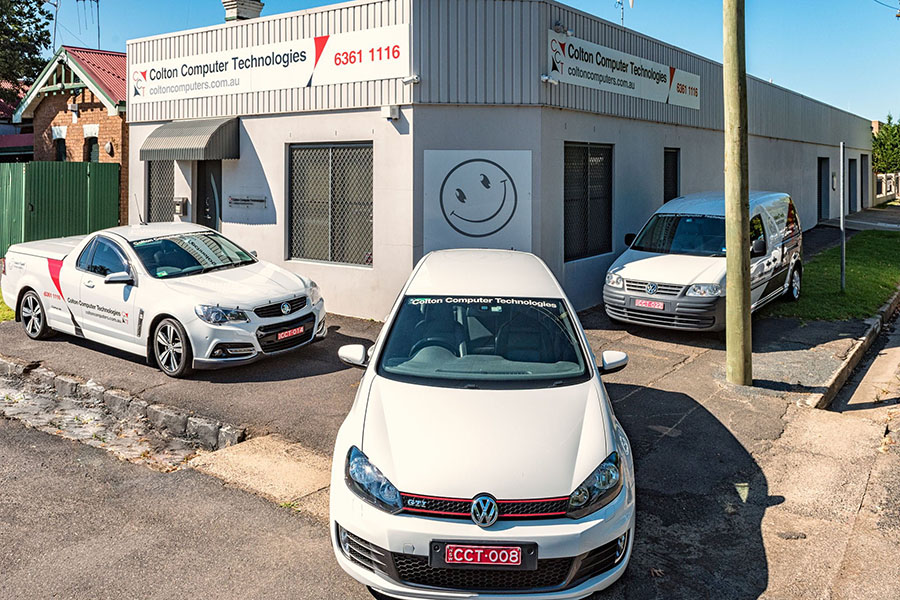 A little about us
Picture this, it's November 2005 and a 15-year-old Mitch Colton is in his parents' basement fixing computers for his friends. Before long his friends' friends are seeking his assistance.
By 2010, Colton Computers grew to the point where staff were added and in 2012 we moved from the basement to our first rented premises…