Kinross Wolaroi School take a Team approach with Colton Computers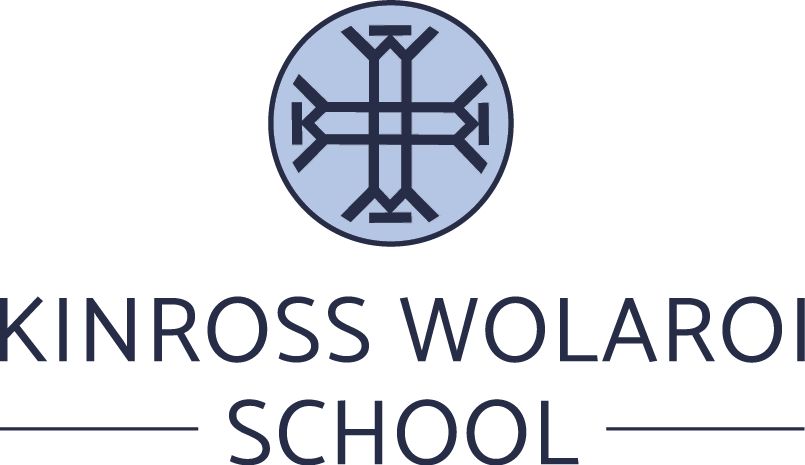 Kinross Wolaroi School has been evolving and adapting to support their regional community since the 1880s. Located in Orange, a rural city 250kms west of Sydney, the school provides co-educational and independent boarding and day school facilities for Pre-Kinder to Year 12. The school currently has over 1100 students, approximately 320 of whom are boarders.
A case of tired technology
Ben Wark, Director of Information Technology, joined Kinross Wolaroi School in December 2019 with a brief to modernise their aging technology environment.
The school used a basic learning management system, relied heavily on email, and was dependent on servers maintained on campus. To support their BYOD policy for older students, the school provided access to Microsoft Office 365. SharePoint was in place, but Wark says they used it 'sparsely'. Moving to a cloud environment was a distant goal.
Bridging the gap with Teams
Wark was handed the perfect opportunity to start the technology transformation journey when a hospitalised student needed remote access to the school, teachers, and his classmates. Wark and a test ICT group trialed Microsoft Teams. As a cloud-based communication and collaboration platform, combining chat, video meetings, file storage and application integration, Teams was ideally suited to bridge the virtual education gap between school and student.
The trial was extremely successful – and timely. In early March 2020, Australian schools faced lockdown under COVID-19. Kinross Wolaroi staff had only ten days to prepare remote learning for 1100 students about to be confined to their homes.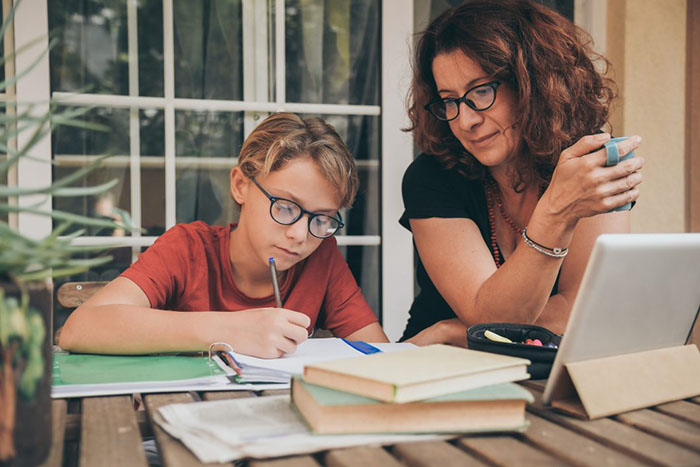 Delivering remote learning in the crisis was a mammoth task. Not only did the school need to replicate the classroom schedules and provide online access to the resources required for each lesson, it had to train staff and students in the new systems, and communicate all plans to the parent community. They needed a technology partner who could make it happen – fast!
Calling in Colton
As luck would have it, Colton Computers' managing director Mitch Colton, is an ex-student of the school. He and his team had already been contracted to update and maintain the AV facilities there. Wark quickly realised that their friendly 'AV specialists' had more experience and knowledge he could take advantage of.
Colton and Wark talked about the technology solutions pre-pandemic. "We threw around some ideas to extend our use of SharePoint to create content folders for each class," says Wark, "and Mitch made some great recommendations. Between us, we realised that Teams would give us a platform we could really build on. It was obvious that Mitch and Colton Computers could add real value to our wider technology environment."
"In February we talked about moving the school to the cloud," says Wark, "and then within months we had no option."
The COVID-clock was ticking, and those earlier conversations pointed to Teams as the best solution to support education-as-normal. The school closed to students on 17th March, with a commitment to providing online schooling by 23rd March. Wark and Colton set about readying their new remote Teams teaching and resource platform.
"We started with three days of staff training to get everyone feeling comfortable using Teams," says Wark, "and understanding how to access their learning resources. Then we sent staff home as well so we could continue to set up the Teams platform."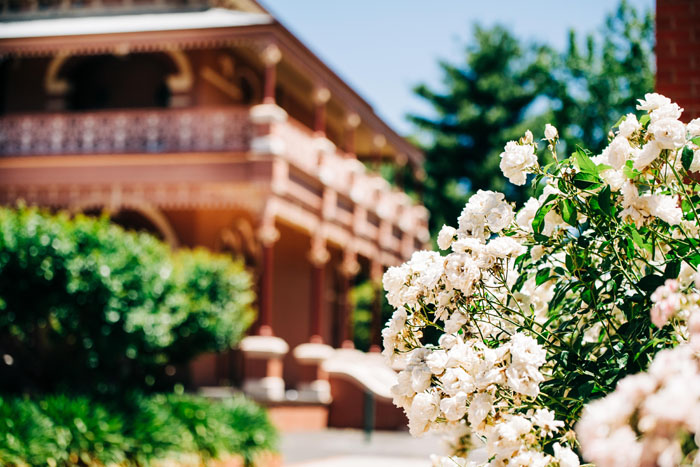 "That's when Mitch and Colton Computers went into absolute overdrive. They extracted all the resources and content needed to create classes and assign teachers and students. Then they created 580 groups within Teams and populated it with the information. It was an amazing piece of work."
"The teachers owned the groups, and the students were the members. Everyone just opened the Teams app on their computer, and all their classes appeared in front of them."
User satisfaction
The school campus was closed from Tuesday 17th March until Monday 11th May. The eight-week lockdown was a time of adjustment for Kinross Wolaroi School staff and students alike.
Jennifer Divall, the school's Head of Marketing and communications says, "Many of our staff had not worked in a cloud environment before. The transition to work with shared documents, shared drives, and live video and chat in such a short time was an enormous but highly successful endeavour."
"We recognise that there were challenges on both sides. Home learning was a new experience for most, and some students struggled with poor or limited internet connectivity. We had backup plans in place for students who couldn't get online. The parents were very grateful that we could continue to deliver education to their children during the lockdown."
Although now out of lockdown, the school's Teams platform is still being maintained, says Wark. Their urgent but inspiring rollout of Teams has seen Kinross Wolaroi School included in a new Microsoft Schools Transformation Programme. "We're committed to the technology, staff are still readily utilising it, and we're undergoing training from Microsoft to use it more broadly and effectively in the future."
Divall says one of the most significant challenges faced by the school was getting timely and up-to-date information to parents before and during lockdown. "Email was our primary method of contact, but it was unreliable. To overcome this, we're now moving to a self-service model where information is available to everyone at the same time."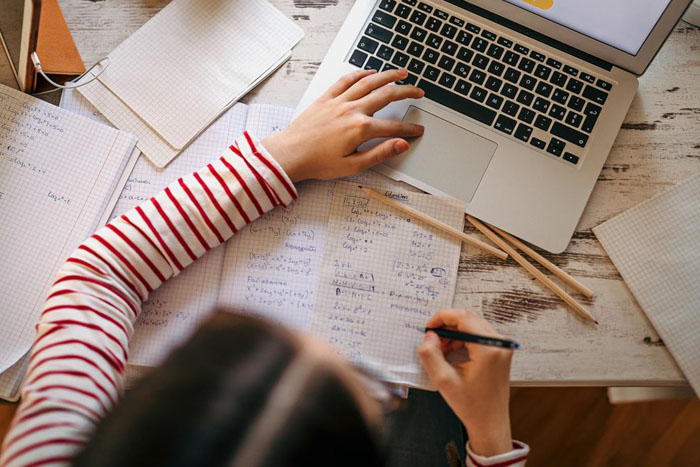 "We're now using Teams for parent/teacher evenings," says Divall. "Our boarders come from all over rural New South Wales, so running remote interviews can save their parents from a long drive to meet in the flesh. We can have the same conversation without the added stress of travel. And we're also using Teams to conduct enrolment interviews in the face of COVID school restrictions, so it's transforming how we engage with our students and parents. Next year, we'll have a school-wide BYOD policy, meaning the platform will be even more valuable."
Wark says that Colton and his team made a huge contribution to fast-forwarding the school's technology environment in their hour of need. "In terms of getting people up and running, we successfully moved mountains to create a great remote learning environment.
"Mitch has been phenomenal. His close association with the school, sense of ownership, and ongoing desire to see us do well really shine through. He's not just another provider trying to make money out of an opportunity.
'Above and beyond' would be one of the catchphrases that I'd use for the way that Colton works. Mitch embodies the spirit of his team in his desire to do the right thing by the people he's working with.
"The Colton team were also very generous with their time and expertise. Getting Teams in place on the scale we needed required absolute dedication. They even worked through the weekend and overnight to make it happen.
"Colton Computers is constantly looking for ways that we can improve. They're now involved with the school to the point where they're an integral part of what we are, and how we work."