Reduce the chaos of your IT projects with our proven, process driven, strategy.
When it comes time to upgrade your technology hardware, software, programs, and more. We are here to help manage the whole project. Our proven, detailed process guides our teams to work with you to ensure that together we:
Gather the right information

Assess your unique business requirements

Make recommendations based on what's best for you, and your business

Set expectations for any potential business disruption involved in the proposed changes
Several teams work together to design and execute all projects: business development, senior sales engineering, project management and field engineering. Additionally, we include the customer in the planning phase to identify their unique business justification and risk tolerance. Together we can choose the correct solution.
Factors considered when designing and choosing solutions include:
Number of people using the solution

Balance of redundancy vs. investment

Future plans that may affect the solution

Number of locations leveraging the solution

Security and/or regulatory compliance that needs to be followed

Impact the solution will have on the organization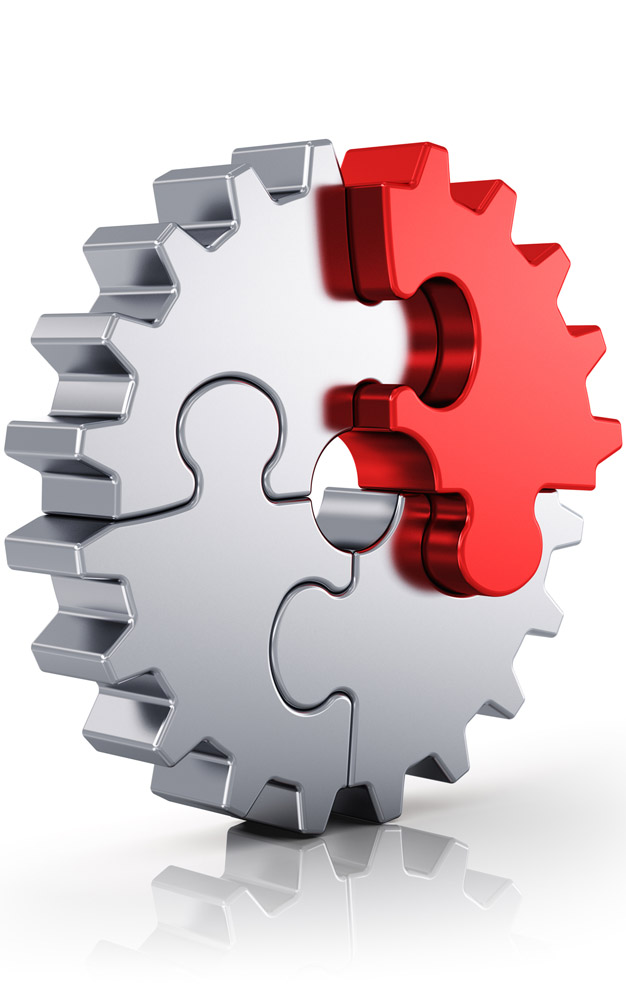 Maximizing your team's productivity
Our goal in factoring all of the variables above into our solutions is to minimize the disruption to you and your staff. All solutions meet our Blue Standard, which means that they are low maintenance and provide a quality experience to users. Our project team is in particular, focused on delivering new solutions to our managed service clients. However, for advanced and specialized deployments, we will evaluate executing outside projects.
Project services include:
Cloud solution, virtualization, co-location migration/implementation

On premise infrastructure deployment – firewalls, switches, servers and storage

Wireless site surveys, assessments, planning and deployment

New locations, acquisition integration and office moves

Multi-location WAN redundancy planning & implementation – MPLS, BGP, VPN