Compliance has come to the forefront of business requirements since the introduction of GDPR and the Australian Notifiable Data Breach (NDB) Scheme. These regulations put the onus on businesses for timely reporting and remediation in the event of a data breach.
Industries such as finance and healthcare provide specific guidance and best practice principles, in addition to observing government regulations.
Compliance extends further than data breach reporting, it encompasses information management, remediation of issues, policy compliance, financial audits including IT and reporting.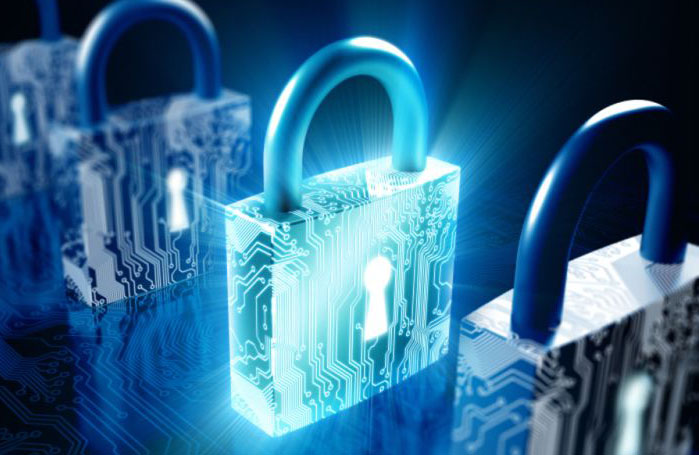 We'll work with you to develop your internal compliance policies, and best practices for your technology strategy, whilst ensuring you can meet external compliance regulations such as GDPR and NBD.
Whether you're just starting to define your compliance strategy, or need help in implementation our team can help.