Security Services you can rely on
Colton Computers offers specialist, on-demand IT security services. Reduce risk and drive compliance with our solution offerings. Ensuring a thorough, professional approach to minimise exposure and risk. Our business aligned offerings include compliance audits in addition to penetration tests and exposure resolution services.
Our holistic approach enables our customers to rely on their IT systems, including flexible, on-demand services to cover your business needs. From protecting your network and data through to mobile devices and BYOD. In conclusion, clients benefit from over 20 years experience and an innovative, dependable approach to every technical challenge. To find out more, contact us.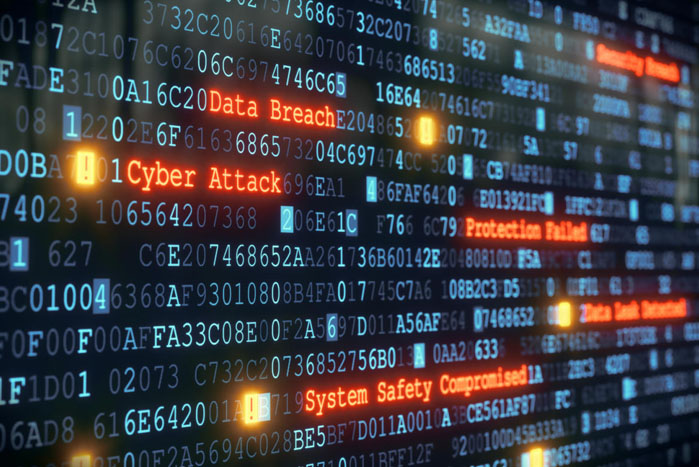 Are you already completely sick of IT? Let Us help!