Our mission is to provide relevant, reliable information technology (IT) solutions empowering small business.
We do this by:
Harnessing our teams' expertise in IT and business

Becoming a strategic partner to business

Creating excellent IT solutions

Providing a stimulating, enjoyable workplace for our team where individuals can grow and achieve their own personal goals alongside the businesses.
See also: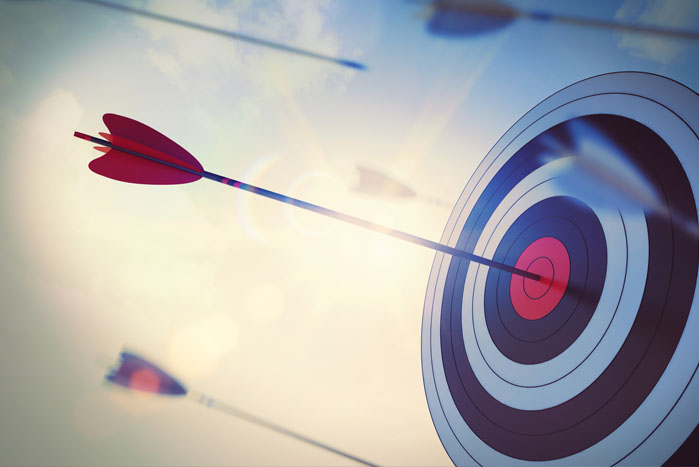 Are you already completely sick of IT? Let Us help!