Secure Managed Web Hosting
Secure managed Australian web hosting
Our secure managed web hosting, in addition to featuring cPanel®, also includes back-end hosting management. So whether you're just starting your online business, already growing strong or running a high demand e-commerce website we've got you covered. The cPanel® web hosting interface allows you to easily manage all aspects of your website, for instance, domains, DNS, security, emails, FTP and automated tasks.
Or click here for our basic website hosting solutions.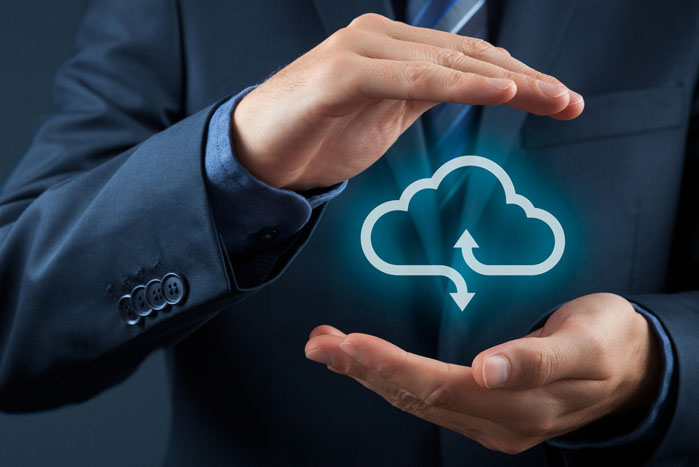 Managed website hosting features
Managed website hosting pricing
5 GB Plan
5 GB space
2 CPU cores
2 GB memory
20 entry processes
2 MB/s IO
10 GB Plan
10 GB space
4 CPU cores
4 GB memory
40 entry processes
4 MB/s IO
20 GB Plan
20 GB space
5 CPU cores
5 GB memory
50 entry processes
5 MB/s IO
Exclusions (works performed at CCTs standard rates)
Website development

New page creation
General notes
Can also be invoiced annually rather than monthly.

DNS host is required and included for domains to work.

Most 'standard' domain names are $5.00 + GST monthly or $60.00 + GST yearly rego.