What Are Our Company Values?
Colton Computer Technologies has a set of values to assist our employees in achieving their goals as well as ours. So what is it that we value?
Focus on client experience and everything will follow

We deliver what we promise

Learning and Growth

Results first, Value will build itself

See also: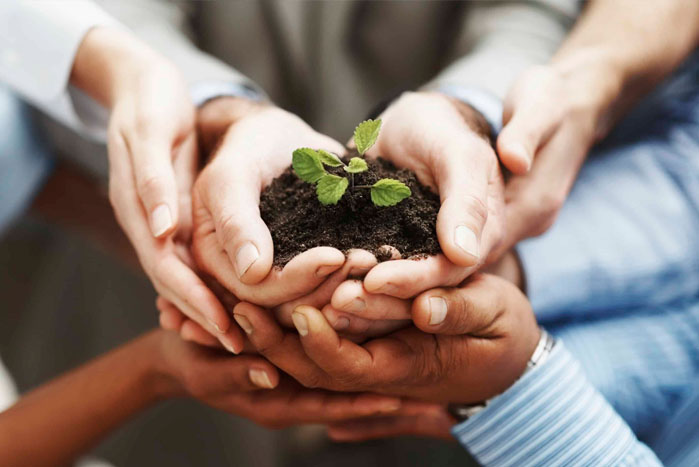 Are you already completely sick of IT? Let Us help!